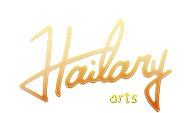 English Portuguese
Hailary Search For A Different World Ângelo Vaz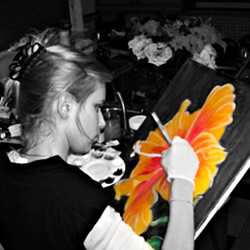 Hi, my name is Hailary. I found a love of drawing when I was only 6 years old and my love of art continues to this very day! My styles range in many directions, but I have to admit that acrylic painting is my favourite. I enjoy painting flowers and landscapes.
One day while I was looking for a new direction, I decided on trying one more style. The style I chose is actually a combination of paint and crystals such as the Swarovski crystals and was thoroughly amazed at the end result. I have added some of those paintings to my website for your viewing pleasure.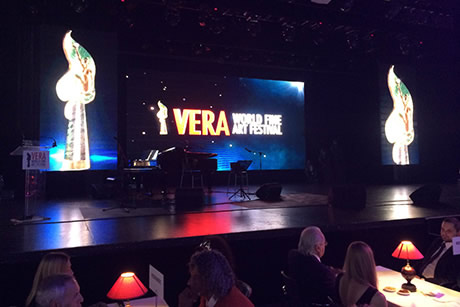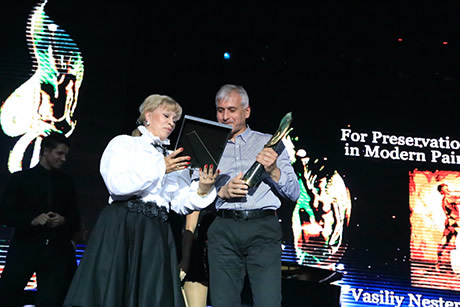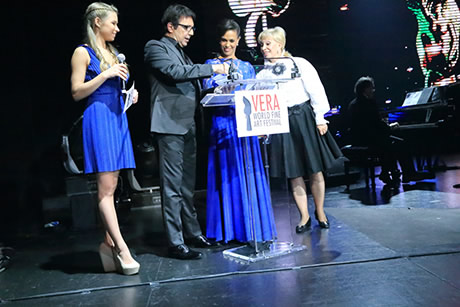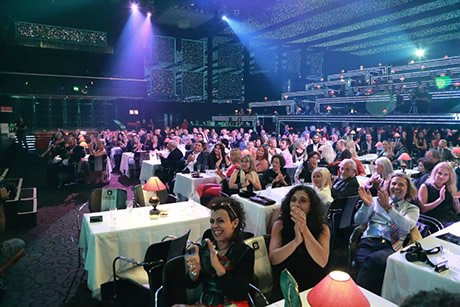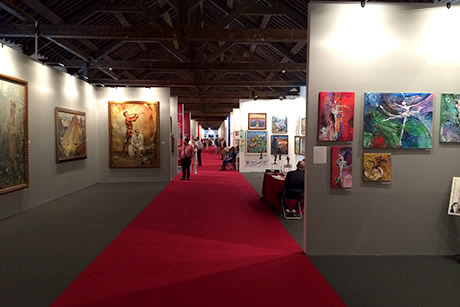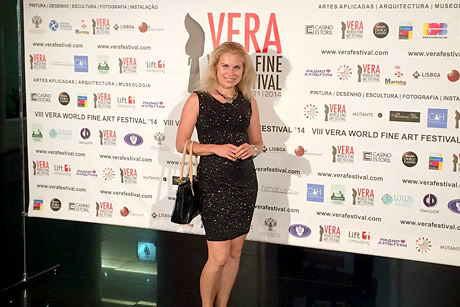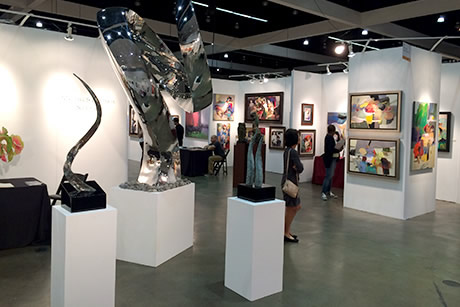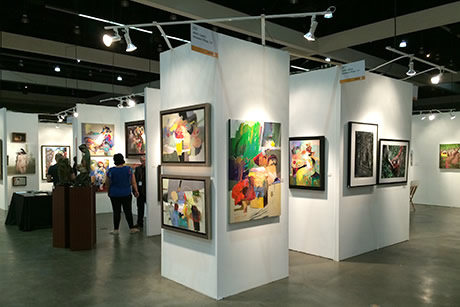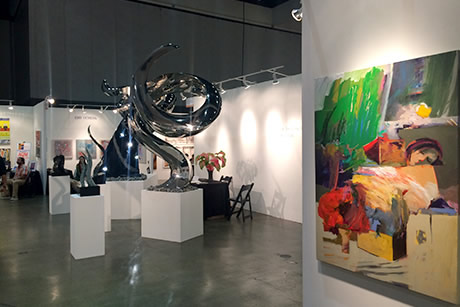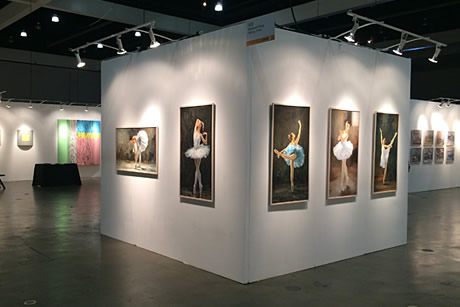 Hailary At International Art Shows and Galleries
Hailary has participated in several major international galleries and art shows such as Galeria Aberta Galleries, Vera International Art Festival, Lisbon, LA International Art Show
Art for Hotel, Restaurants
and Apartment Decoration
Hailary Art is used to decorate magnificent contemporary hotels, restaurants, cafes and holiday rent apartments across Europe and USA.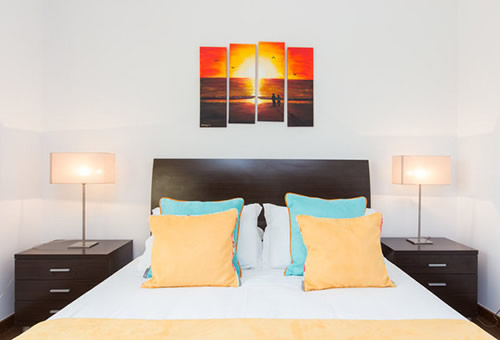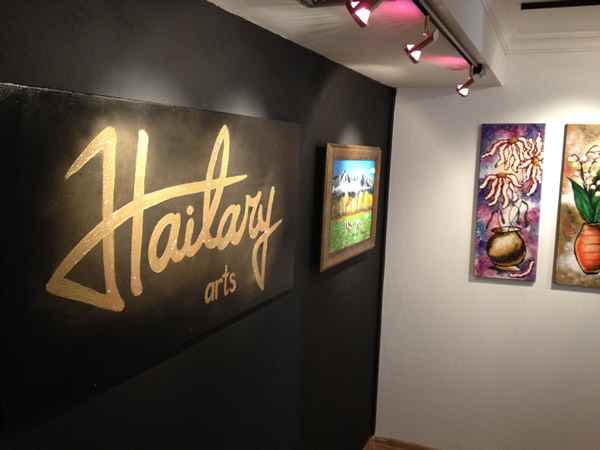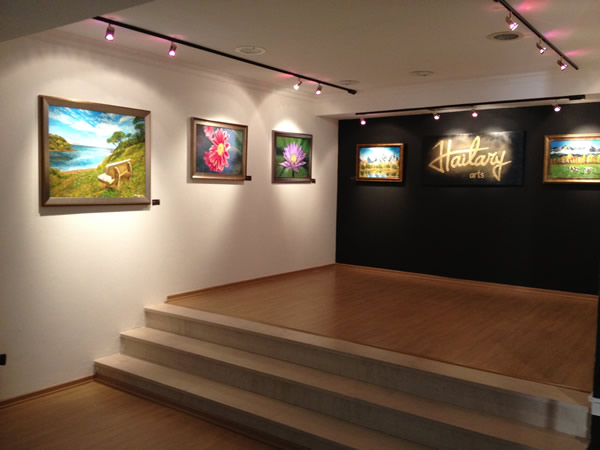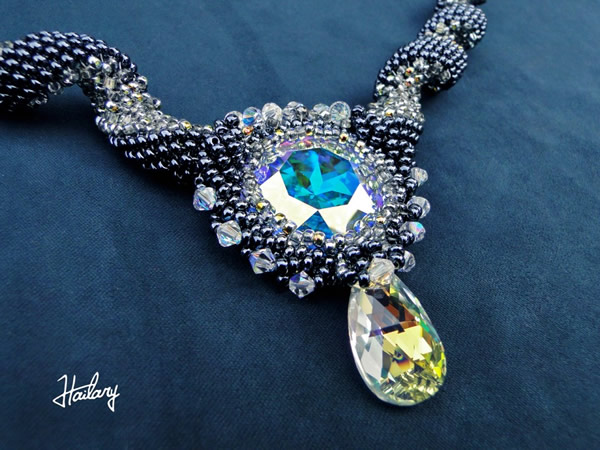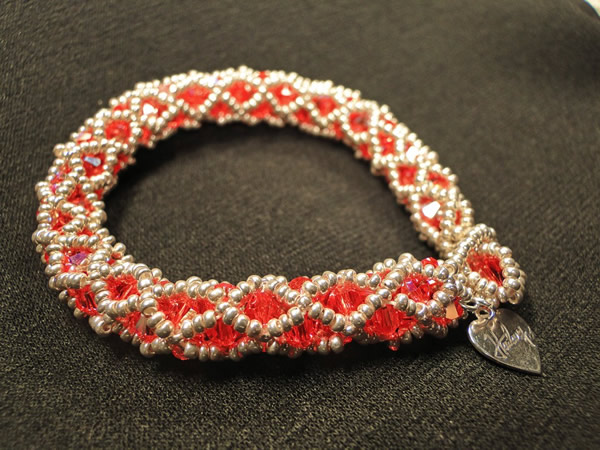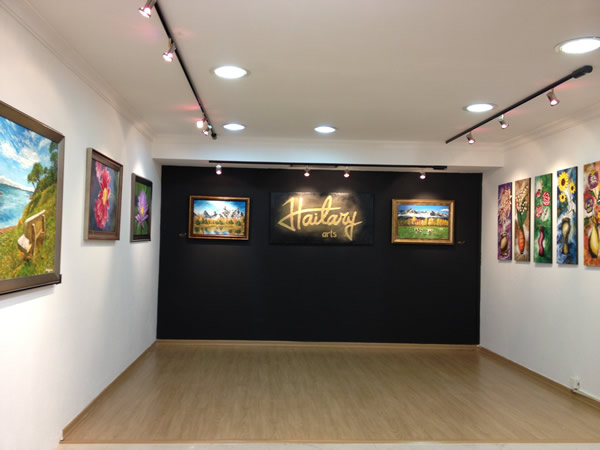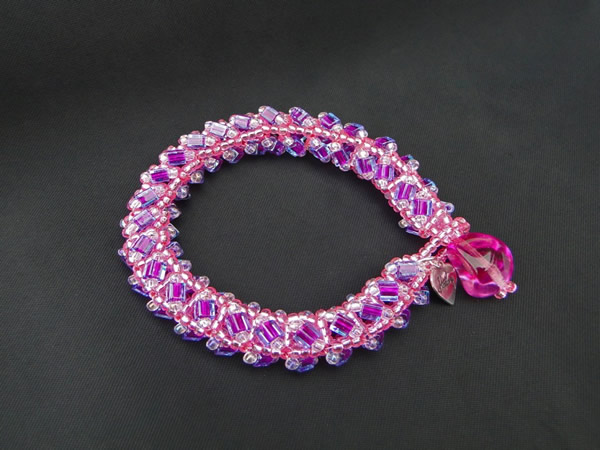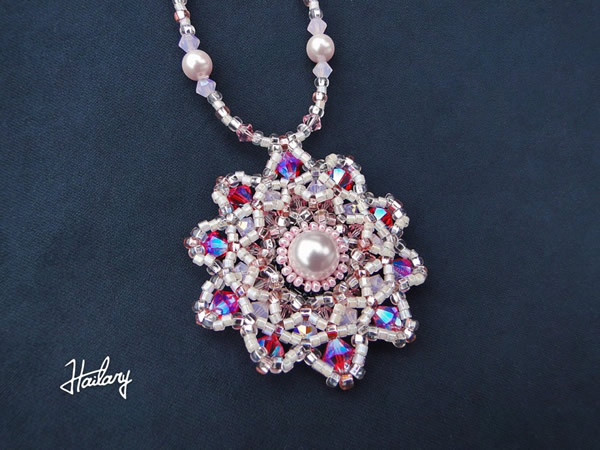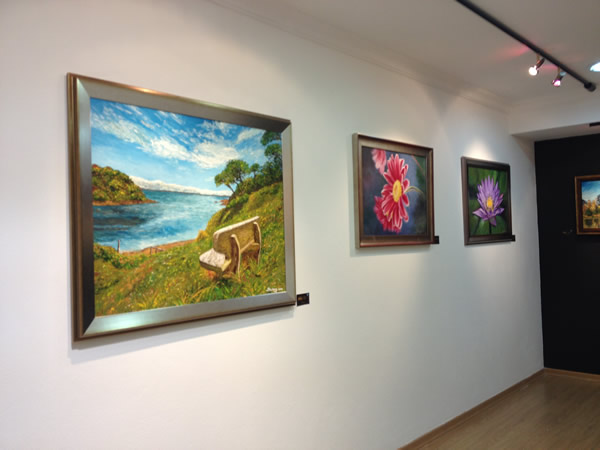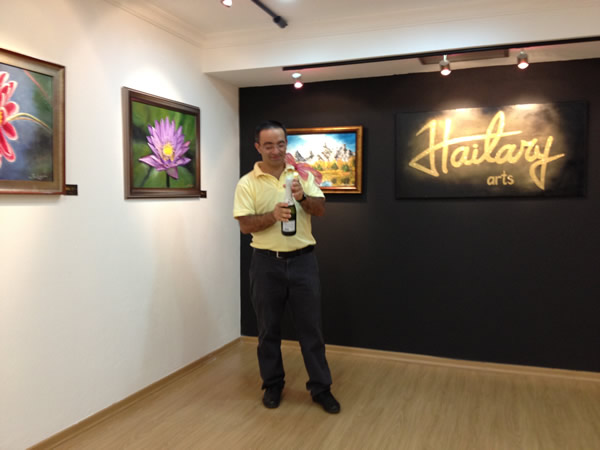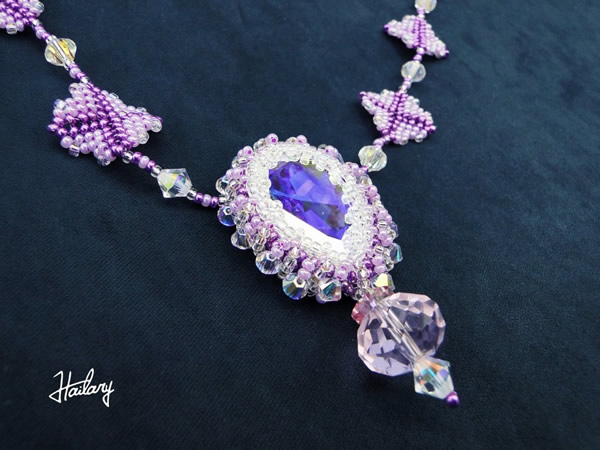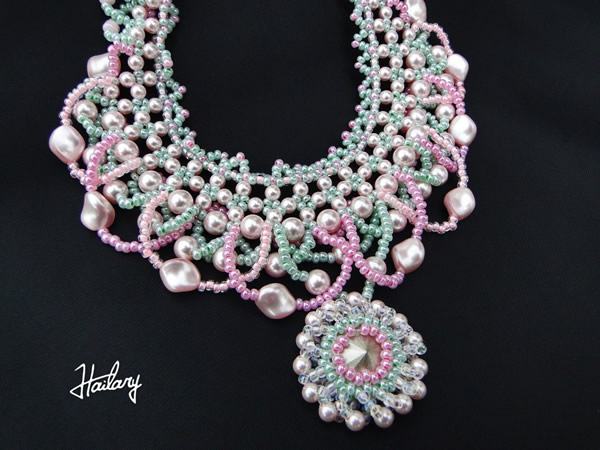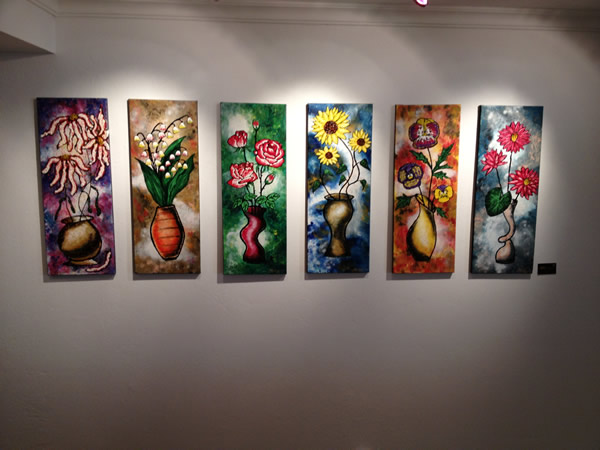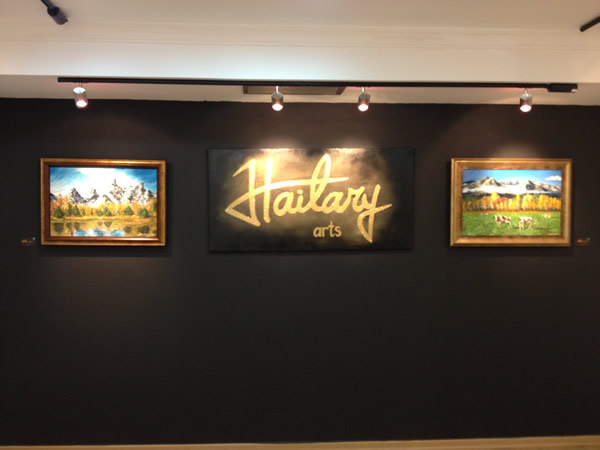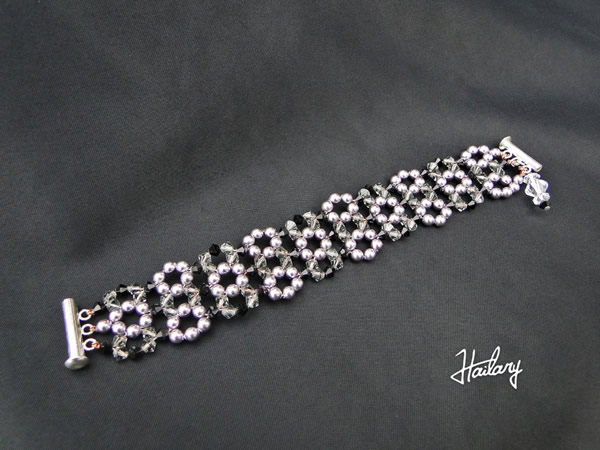 Solo Gallery
Hailary Fine Arts Gallery is located
in Caldas da Rainha,
Portugal
Contact me & Order Art and Decoration
Please contact me should you be interested in making a purchase of one of my paintings, prints, licensed images, or organizing an exhibit. Commissioned projects are also welcomed, so kindly contact me with your specific requirements. You are welcome to visit my new Etsy Hailary Shop
I hope that you enjoy the pictures that I have on display here and thanks for visiting my site. I sincerely am looking forward to seeing you at one of my future exhibits. Please use the feedback form to leave a comment or suggestion, thank you.